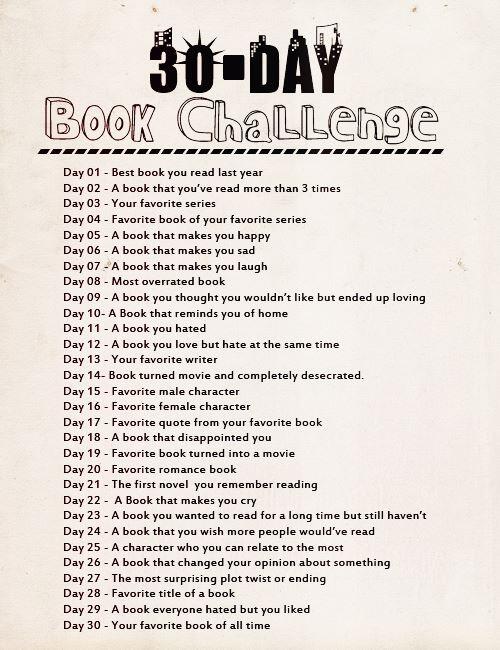 Day 07: A book that makes you laugh!
How my Summer Went up in Flames by Jennifer Salvato Doktorski
This book made me laugh to no end. The plot was funny, some of the banter was funny, I just loved it! So much goes on in this light hearted read that you will be sucked right into it!