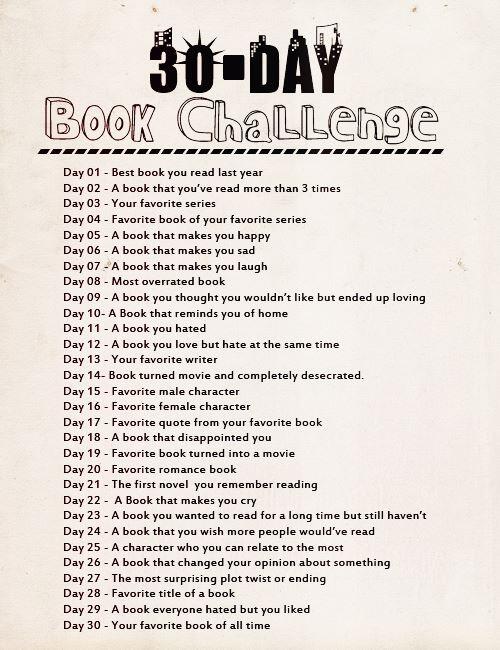 Day 09: A book you thought you'd hate but ended up loving!
Cinder by Marissa Meyer
I thought I would hate this because for one, Cinderella is my second favorite fairy tale and I couldn't imagine a futuristic re-telling of it. And two because I just wasn't into sci-fi, fantasy, and dystopia. And then those mixed in with a fairy tale just made me cringe. But finally, the hype got to me. And I gave in. AND I LOVED IT. You guys, if you haven't read this series, READ IT NOW! It's amazing. You will not be sorry I promise!