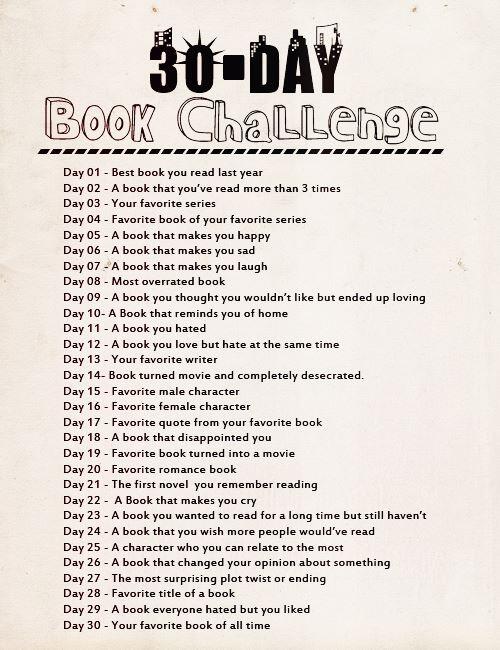 I know I missed a couple days, but I had family business to take care of. Here is my catch up!
Day 10:A Book that reminds you of home,
It's set in the South and I could relate to alot of the customs and superstitions that were in it,
Day 11: A book you hated
The fist 20 pages or so was about her walking around to find milk for her nutter butter. Tallk about BORING. I DNF'ed it,
Day 12: A book that you love but hate at the same time
I loved it because, come on, Ryan *ahem* Katie Mcgarry... But I also hated it because Beth didn't end up with Isiah which caused him MORE heartbreak.
Day 13: Your favorite writer
Rick Riordan. He's definitely one of my faves. He does the hard task of teaching through his writing. Also because he gave my sister something to believe in, seeing as she's dyslexic like Percy ;)